PREPARE YOURSELF FOR AN EXCITING CAREER IN SPORTS MANAGEMENT.
ACHIEVE YOUR DREAMS IN SPORT!
With our hands-on degree program, you will become an expert in sports management, focusing on organization, marketing, and leadership in the sports industry. Learn from renowned instructors and experienced professionals how to plan sports events, develop sponsorship strategies, and lead your team to victory. Immerse yourself in a world full of opportunities and shape the future of sports.
Are you a passionate sports fan? Do you dream of a career in the exciting world of sports, where you can organize events, manage teams, and drive athletic success? Then our sports management program is perfect for you.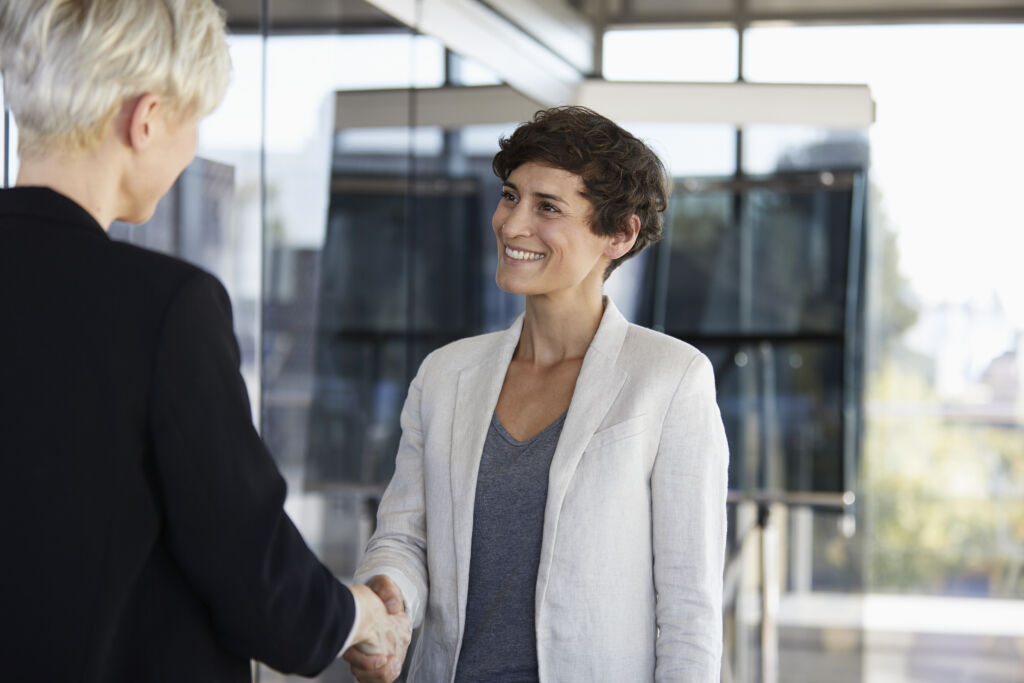 Our Sports Management Certificate: The Triumph of Success!
Step onto the winner's podium of sports management with our highly regarded certificate! In this exceptional program, you will gain the skills and knowledge to rise to the top in the competitive sports industry. Give your career a powerful boost and celebrate your own victories.